Hello,
Welcome to
Just Us Girls Challenge #526
, where our lovely Sue has selected *Heal* - be it physical, emotional, mental or spiritual - for this week's word theme.
We're thrilled to have talented
Vicky Hayes
as our guest designer; please wander to her blog for a visit and, afterwards, drop by at my wonderful JUGS team's places:
Sue
,
Angie
,
Vicki
,
Ina
,
Bobby
,
Nancy
,
Lisa
,
Maria
and
Cécile
. If you have a chance to comment, that would be a real treat.
I've taken 'heal' quite literally, with a rainbow of band-aids (The Stamp Market's Mini Hellos) that, hopefully, are spirit-lifting and smile making!
That's it from me! Looking forward to seeing your 'heal' cards this week!


Also sharing at
The Daily Marker 30 Day Colouring Challenge
.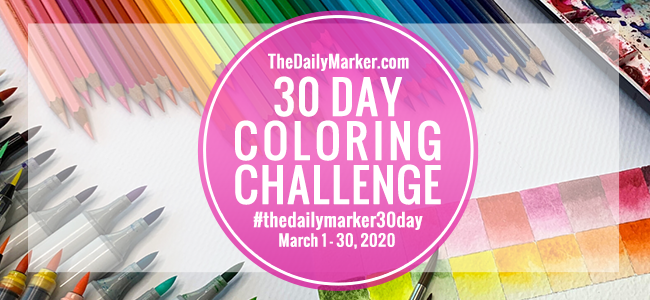 Thank you for dropping by!