Hello,
Welcome to
Happy Little Stampers March 2020 CAS Challenge
, where we're inviting you to share your favourite technique.
I'm not sure that my 'favourite' card-making 'activities' truly qualify as techniques but...they are the thing that bring me most joy and satisfaction: stamping, die-cutting and, of late, copic colouring (when it works *grin*).
I've used The Stamp Market's So Mini Hellos as my showcase...I LOVE these! Our neighbours have three mini coopers - one of which is yellow and black - so I'll be dropping these off once I have a few more made (nearly done a bundle of 6-7). Fingers crossed they'll like them! I plan to make more as I've only tapped
one
of the
several
'accessories'! Still have trees, hearts, gifts, crafting supplies (yep!), wreaths and more to go!
Mini cars; mega smiles!
That's it from me; please head over to the blog to see how my talented teammates interpreted this month's theme. A reminder that we're looking for CAS designs.
See you in the gallery!
Also sharing at:
The Daily Marker 30 Day Colouring Challenge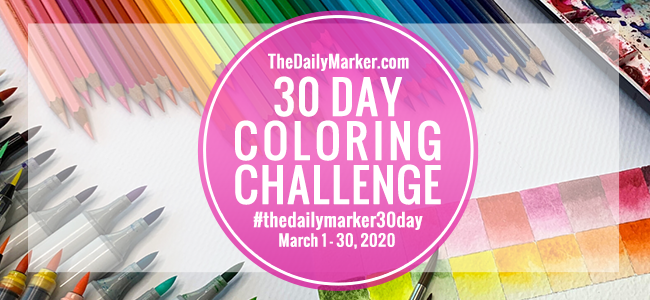 Simon Wednesday Challenge~Anything Goes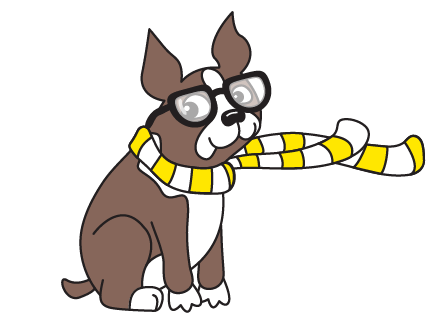 Thank you for dropping by!