Hello,
Welcome to
Inkspirational Challenge #208
where, as my designer's choice, I've selected 'animals': real or magical! I KNOW you have animals of various shapes, sizes and species in your collection! Let's fill the gallery with a veritable zoo of delightful creatures!
I was planning on going with magical animals (unicorns, to be precise...of course), but my long-ago acquired MFT Sending Sweet Birthday Wishes animals were giving me puppy dog (or rather, turtle and fox) eyes for want of attention (honestly, I can't believe that this is a first time inking with this set! And this isn't the only one! YIKES!). So, unicorns shall await another day while the fox and turtle come out to play!
My wonderful teammates have interpreted LEAP in most delightful fashions. Please visit and leave them some love, which I know will be deeply appreciated:
Looking forward to seeing you in the gallery!
Also sharing at
The Daily Marker 30 Day Colouring Challenge
.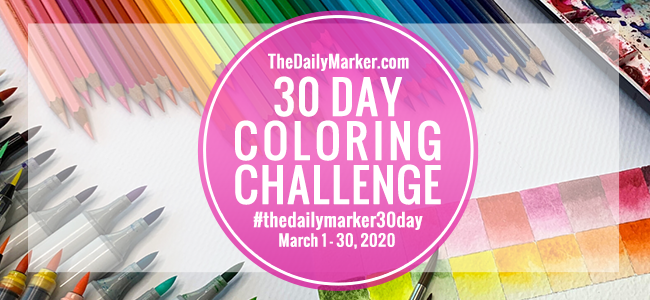 Thank you for dropping by!