Hello,
Seems ages ago that I've made some 'just for fun' cards and, given what's happening in the world, I think I *need* to do that more! I realize that we're all trying to find ways to keep anxiety at bay - be that crafting, reading, baking - so to keep that momentum going, I'll let the photos do the talking!
The hexagons have an orange/black/yellow layer and I used the inner pieces...
on this card. The bee is tooooo cute!
Please be safe and healthy!
Also sharing at:
Addicted to Stamps and More Challenge #382~Make Your Mark
Allsorts Challenge #564~Anything in the Animal Kingdom
Simon Wednesday Challenge~Anything Goes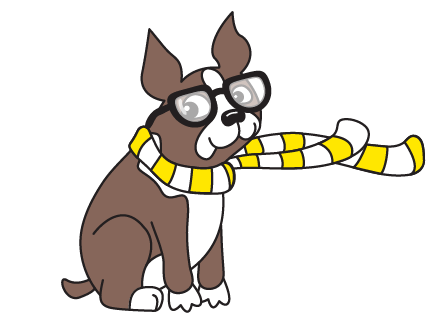 Thank you for dropping by!