Hello,
Welcome to
Just Us Girls Challenge #477~Word Week
, where our lovelyVicki has selected 'birthday' as our theme. Excellent choice, especially since March is birthday month for both my niece and nephew. In addition to making cards for them, I've been work away on mini cards for all their classmates/teachers...you'll see snippets of those soon!
Greta Hess
who, like me, is mom to a miniature schnauzer! Please visit her, as well as my teammates -
Sue
,
Angie
,
Vicki
,
Ina
,
Bobby
,
Nancy
,
Lisa
and
Maria
- who would love to know you dropped by.
Speaking of birthdays and mini schnauzers...here's the card Lily *made* for my niece, who turns 9 (yes, NINE!!!) on the 3rd! This growing up stuff is happening way too fast! My colouring of this MFT pooch doesn't do justice to my real life cutie pie but...I tried. Lily's good with it *grin
*
Okay...couldn't resist sharing a photo of our little girl, who's also growing up way too quickly!
Over to you...
Looking forward to a gallery filled with birthday cards/projects galore!
Also sharing at: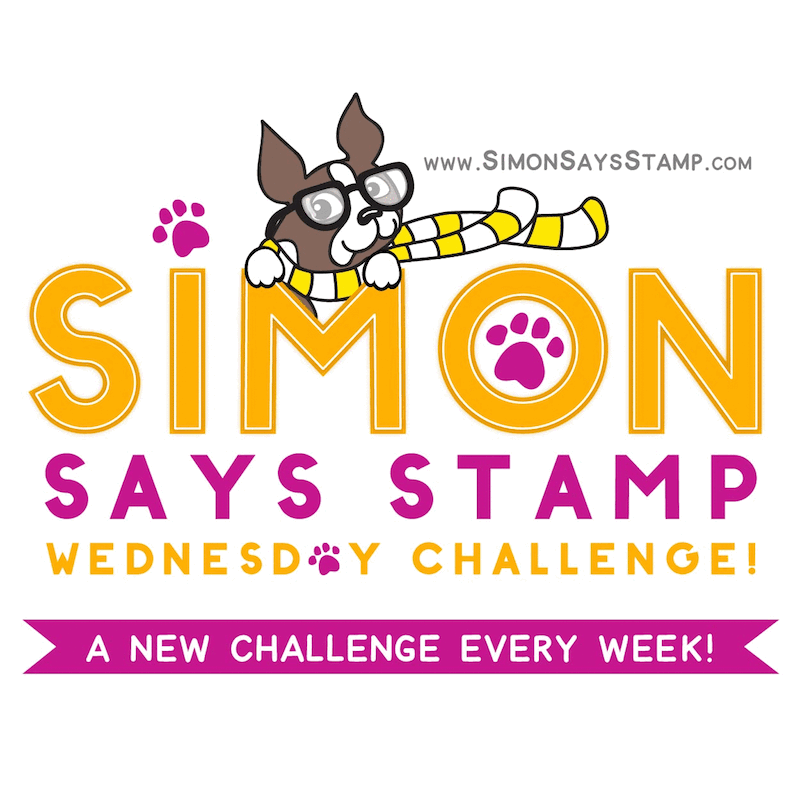 Thank you for dropping by!