Turner Syndrome is a genetic disorder where a female is born with only one X chromosome, instead of two, leaving her with life-long medical issues and learning disabilities. This condition occurs one in 2,500 female births worldwide, but is more common among pregnancies that do not survive to full term. That is why Turner Syndrome Females are considered MIRACLES!
To be honest, prior to joining in this amazing hop, I had scant knowledge about Turner Syndrome. Reading Lori's blog has certainly opened my eyes...and heart! Miracles, indeed!
My card features the STAMPlorations (one of the sponsors)

It's A Girl Thing: Kindness

set - one of two in Shery's

It's A Girl Thing Mini Release - and draws colour from the image below:
White embossed images and a play with zigs...such a wonderful set laden with possibilities!
Please be sure to
visit the
"It's A Girl Thing"
Turner Syndrome Awareness Inaugural Blog Hop
page to become eligible for the fabulous array of prizes.
Also sharing at:
The Daily Marker 30 Day Colouring Challenge~February 2019 (facebook)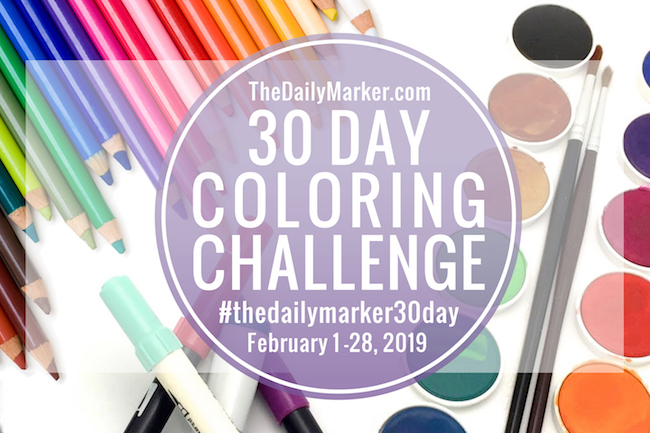 Thank you for dropping by!