Hello,
This month is zipping by as quickly as the previous 10!
Let's not even discuss how my Christmas card-making is coming along...YIKES! Many, many more to go...but, the pile is starting (small though it may be...). Speaking of Christmas cards....
You've seen this adorable Winter Unicorn in my HLS CAS card post and here it is again (because I can not resist 'cuteness'!), this time dashing through the sparkly snowflakes and puffy clouds to bring Christmas wishes!
Love the sentiment!
Please visit my teammates to see their wonderful creations and, if you have a moment, leave them some love. I know they'll be thrilled!
Looking forward to seeing your Anything Goes with Dies cards/projects in the gallery!
Here's a little more incentive to play along:
Our winner for this challenge will receive a $20 coupon to spend at the shop! Check out all the details
HERE.
IF YOU USE STAMPS BY HAPPY LITTLE STAMPERS AND YOU ARE OUR RANDOM WINNER, YOUR PRIZE WILL BE DOUBLED!
Also sharing at:
The Daily Marker 30 Day Colouring Challenge
(not a 'lot' of colouring, but the 'little' I did was incredibly rewarding!)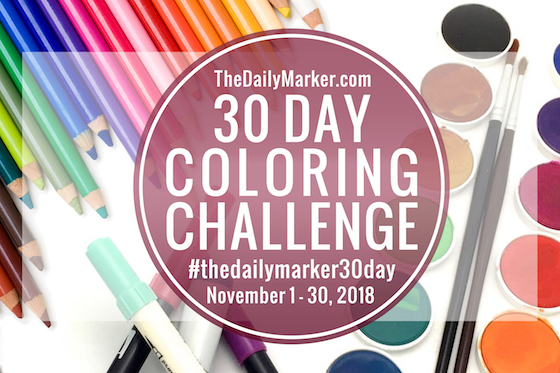 FaceBook
Instagram
.
#thedailymarker30day

.
Kylie's Addicted to Stamping~12 Days of Christmas
Thank you for dropping by!