HAPPY 1st BIRTHDAY to the Time Out Team! What a wonderful year of challenges you've given us, and a most warm, inviting place to play! Wishing you (and us!) many more years of inspiration; many more opportunities for us to spend time sharing and connecting in your gallery!
I'm nearly late to the party with my card and as much as I wanted to work with frames and striped/wood images, nothing was 'fruitifying' (my mom's word...love it!). Trust me: Mr. Recycle Bin is wearing a smug, my-tummy's-full smile! So, I defaulted to my favourite images, used the colours from the
TIME OUT #26 inspiration photo
, (Chameleon markers once again)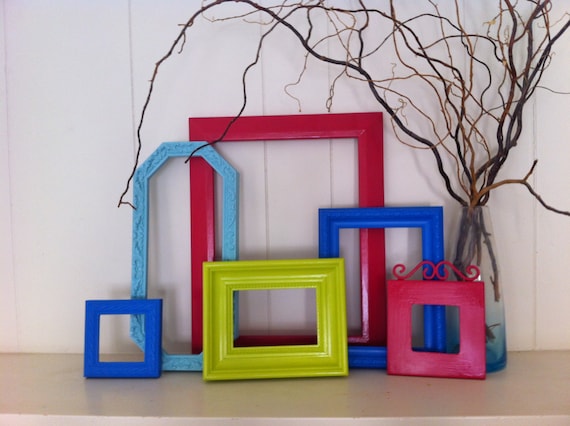 and...voila:
Nothing fancy-schmancy with my butterflies, but I'm smitten with the 'cut-and-raised' panel (although sending my butterflies through my cuttlebug made me cringe...until I realigned them. Whew...all is good!).
I tried to replicated the frame colours from the inspiration photo; they're all present and accounted for, however, my dark blue/light blue don't contrast very well. Should have re-configured the colours. Oh well, lesson learned.
Two more cards are in the queue using this sketch format; evidently I'm smitten with it. Photos yet to be taken, so you'll see those soon...
Hope you had a wonderful St. Patrick's Day!
Thanks so much for dropping by; your visit and comments add sparkle to my day!
Hugs,