Hello,
Welcome to
Inkspirational Challenge #166~Designer's Choice
. Our lovely Sandie has selected this
as our inspiration. Time starts when you have all your goodies assembled and you're ready to start creating. Let us know how long it took to create your work of art, just for fun.
Please join us in welcoming our Guest Designer,
Deanne Saunders, from Paradise, Newfoundland, Canada! Yayyyy! So thrilling to have a fellow Canadian bringing us fabulous inspiration!
You can well imagine my reaction to a 10 minute time limit. It went like this: EEK! But...after seeing some awesome cards by Justine Hovey and feeling completely justified in ordering some Visible Image sets to give her beauties a try, I was ready to set the timer. Here's my result:
8 minutes, 57 seconds
I'm also zipping this one over at Patti's place (
Stationery Styles
); she wants us to share cards that will give her giggles. Hope this one fits the bill!
Looking forward to seeing your *Under 10 Minutes* creations in the gallery!
Also sharing at: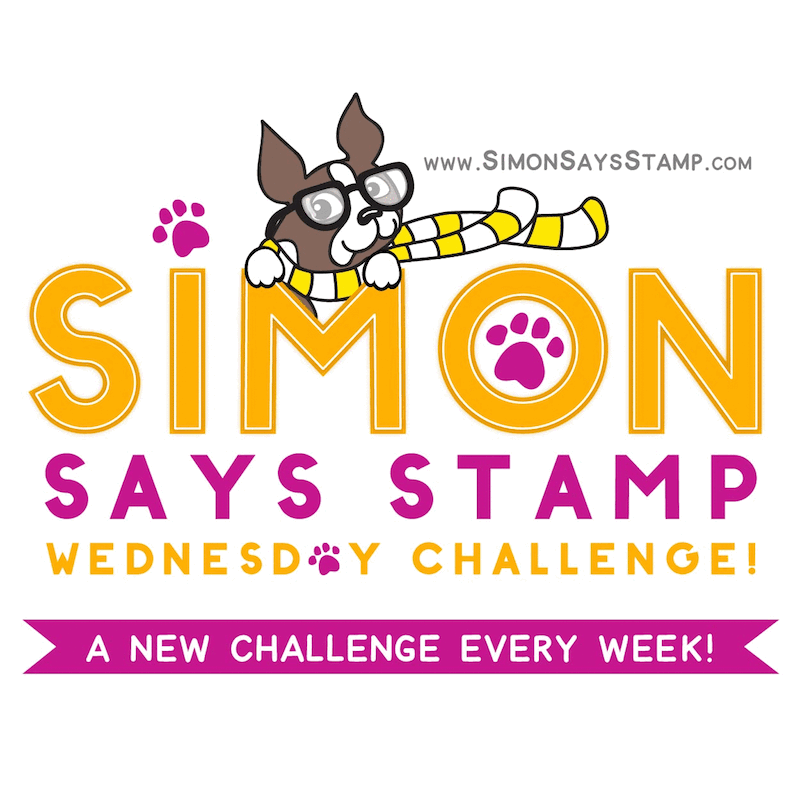 Thank you for dropping by!