Hello,
Welcome to
Just Us Girls Challenge #447~Wild Card Week
, where our wonderful Vicki has decided to open the floodgates with an 'Anything Goes' theme! In addition, she's giving away a prize (random draw) if we get over 75 entries! Enter as often as you want and...go WILD!!
I
f you've come from - or are heading to - the challenge blog, you'll see an array of fabulous cards from our June Guest Designer, ever-so-talented

Hannelie Bester (THANK YOU so much for sharing your incredible talents with us this month, Hannelie!)

-
and my talented teammates:
Sue
,
Angie
,
Vicki
,
Ina
,
Bobby
,
Nancy
,
Lisa
,
Maria
.
Today, I'm sharing two cards, the panels designed over the course of the 30 Day Colouring Challenge. Inspiration for the left one came from Michelle, of The Card Grotto fame; the second (on the right) was my attempt to try some colour blends of my own, inspired by the current book cover over at
The Library Challenge #10~The Rose Garden
. Still a HUGE learning curve with my zigs! Haven't given up on them just yet *grin*
Looking forward to seeing your *
Anything Goes
* creations in the gallery!
Also sharing at:
Always Happy Birthday June Challenge~Anything Goes
Simon Says Wednesday Challenge~Anything Goes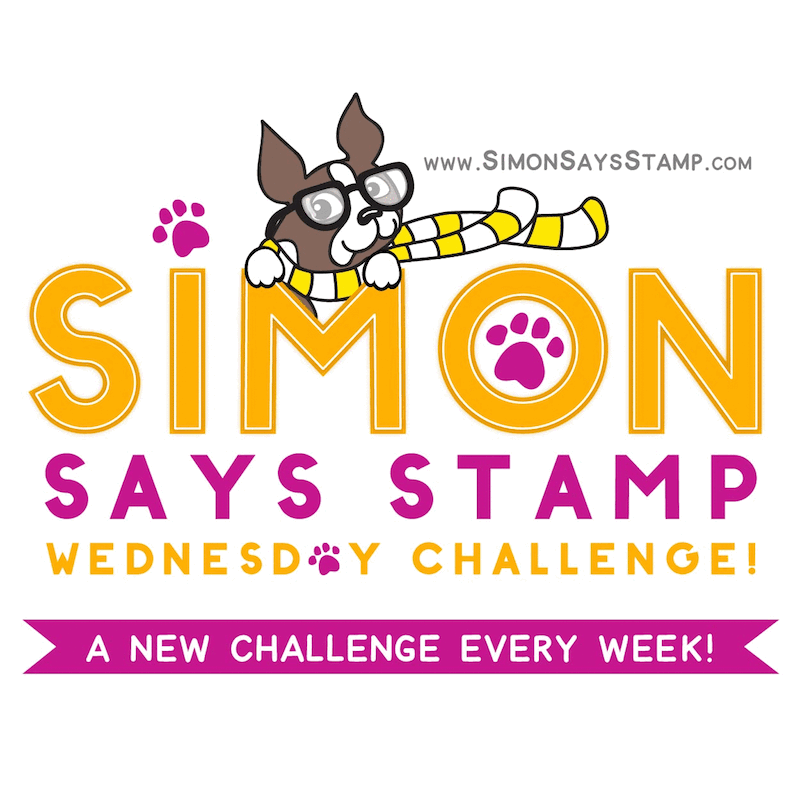 Seize the Birthday Challenge~Anything Goes
Thank you for dropping by!